NDIS Support Coordination Gold Coast & Brisbane
How can Support Coordination assist you?
Life Transition Support. Our experienced and dedicated support coordinators provide support, connection and coordination for our clients, delivering where required assistance with accommodation, including tenancy obligations, mentoring and peer support: individual life skills development and decision-making and planning.
We believe that each client is unique, and we coordinate a variety of services tailored to each client's specific needs, empowering our clients to reach their goals and thrive. 
How Support Coordination can assist you?
We support individuals to understand their NDIS plan, including the types of funding allocated and how this funding can be utilised to help achieve their goals. We connect individuals with the services and support they need in assisting services to work in a collaborative way. We also offer ongoing support when a plan review is required. 
Our support coordinators ensure a collaborative approach to service delivery, ensuring personalised, high-quality services that will increase your quality of life and support you to fulfil your potential.  
Your NDIS Journey Made Easy: Support Coordination Gold Coast & Brisbane
Welcome to Integral Therapeutic Support, your trusted partner in making your NDIS journey a seamless and empowering experience through our expert Support Coordination services in Gold Coast and Brisbane.
Our dedicated team of experienced Support Coordinators is here to guide you through every step of the NDIS process, ensuring that you receive the support and services you need to achieve your goals and enhance your well-being.
At Integral Therapeutic Support, we understand that navigating the NDIS can be complex. Our Support Coordination services are designed to simplify the process and provide you with the tools, knowledge, and resources to make informed decisions.
Whether you're just starting your NDIS plan or seeking to optimise its benefits, our expert Support Coordinators are committed to helping you access the right supports and services that align with your unique needs.
Experts in the disability sector.
NDIS Support Coordinator Australia
At Integral Therapeutic Support, speaking NDIS is second nature to us. It's what we do day in and day out. As an independent, registered Support Coordination service, we are your bridge to the right supports, tailored to help you thrive. Our extensive network of specialised services ensures that you're seamlessly matched with the perfect providers to meet your unique needs.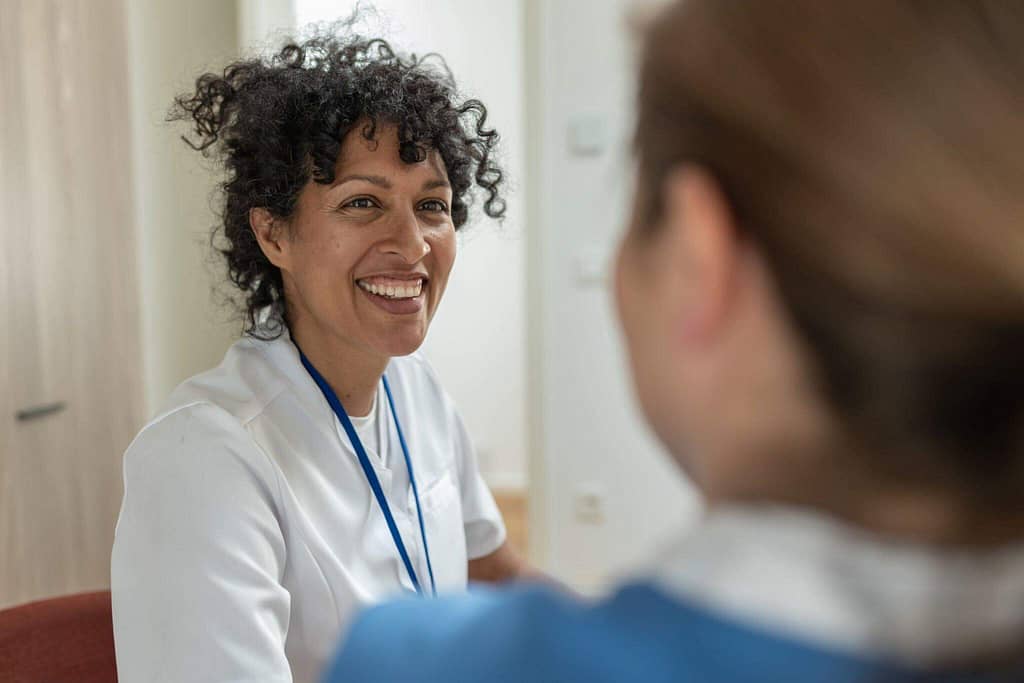 We provide ongoing support and training.
At Integral Therapeutic Supports, we understand that every individual's journey is unique. Our NDIS Support Coordination services are tailored to your specific needs, preferences, and goals. Whether you're seeking assistance with plan management, service provider selection, or navigating the NDIS landscape, our experts are by your side every step of the way.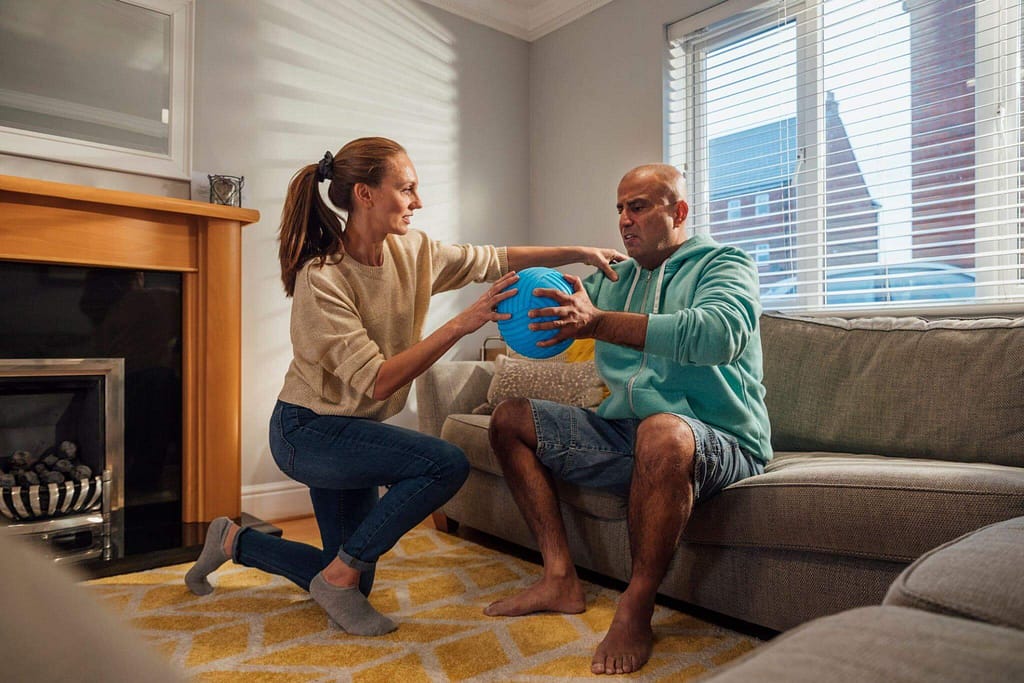 Expert NDIS Support Coordination in Gold Coast & Brisbane
If your NDIS plan incorporates Coordination of Supports, our team of NDIS Support Coordinators in Brisbane is here to provide valuable assistance in selecting local service providers that offer exceptional quality and value throughout Gold Coast and Brisbane.
Our team of Disability Support Coordinators is comprised of local experts who possess in-depth knowledge of their respective regions. They excel in sourcing a diverse array of supports, ranging from specialised disability services to therapeutic interventions and mainstream assistance.
Our coordinators will guide you in tailoring your services according to your preferences and will assist you in choosing the providers that best align with your needs and goals. 
Optimising NDIS Outcomes with Gold Coast & Brisbane Support Coordination
How Our Disability Support Coordinators in Brisbane Can Assist with Your NDIS Plan:
Provide informative insights into the diverse possibilities for utilizing your NDIS funds.
Empower you to exercise full control and choice over your support options.
Thoroughly navigate the NDIS marketplace to identify and select providers that perfectly suit your unique objectives and geographic location.
Effectively implement your NDIS plan, ensuring its successful execution.
Strengthen your capacity to independently manage and direct your chosen supports.
Facilitate enhanced community engagement and alternative support exploration.
Present a range of options, encompassing funded, mainstream, and informal network possibilities.
Conduct comprehensive investigations into available options.
Foster understanding of funding flexibility to maximize its utility.
Assist in making informed decisions about services.
Negotiate terms and agreements with selected providers.
Initiate services and ensure the smooth operation of new support arrangements.
Safeguard value for money through diligent oversight of your NDIS plan.
Monitor NDIS budget and funding expenditure, ensuring optimal utilization.
Offer specialized Coordination Services for resolving crises, providing parenting training, and aiding integration into your social network or community.
We're always happy to help
If you are already registered with the NDIS and have a plan that includes therapy services, contact us, and we will take care of the rest, getting you the therapy you need as quickly as possible. To determine if you are eligible to receive support under the NDIS, the best place to start is with the brief NDIS access checklist.
If you are not eligible for NDIS and would like to access our specialist therapy services out of pocket or through other means, please contact us for more information on how we can help you or your family.