NDIS Occupational Therapy Gold Coast & Brisbane
Expert NDIS Occupational Therapy Services in Gold Coast & Brisbane
We support our clients to achieve their goals for participation, independence and well-being. The treatment focuses on helping people with physical, sensory, or cognitive disabilities to live as independently as possible in all areas of their lives.
The goal of our Occupational Therapists is to help you find ways to enhance your day-to-day life and social connectivity. We can assist to make changes to your home to improve your mobility and prescribe assistive technology. 
We offer support to individuals living with a disability, or diagnosed with conditions such as mental illness or Autism Spectrum Disorder to engage in meaningful activities. We work with a broad age range of participants, from children to adults, providing tailored support at home, work or in the community.
People with disabilities face daily challenges as a result of their condition. Integral Therapeutic Supports Occupational Therapists work with their clients to help them achieve their participation, independence, and well-being goals. 
Improving Quality of Life with NDIS Occupational Therapy
Allow our Occupational Therapists to assist you with your daily activities and build your capacity so that you can be more independent TODAY.
Did you know that our Occupational Therapy team is on a mission to provide every Australian with a full range of Occupational Therapy services in the comfort of their own home or any convenient location, saving time and stress? Occupational Therapists (OT) help people complete the activities they need and want to do every day.
The goal of occupational therapy is to find the best fit between you as a person, the activity, and the environment in which you perform that activity.
As an NDIS provider, our OT can assist with assistive technology, home modifications, capacity building, improved daily living assessments, and subsequent recommendations to support your NDIS plan. We offer consultations for people with physical and cognitive disabilities.
Empower Your Journey with NDIS Occupational Therapy
NDIS Occupational Therapy Gold Coast & Brisbane: Transforming Lives with Integral Therapeutic Supports
Integral Therapeutic Supports adopts a collaborative approach to NDIS Occupational Therapy. We actively involve clients and their families in the therapy process, recognising the importance of a supportive network. By combining expertise with personalised care, we ensure that the positive impact of our interventions extends beyond therapy sessions, enabling individuals to apply newfound skills in everyday activities and experiences.
Choose Integral Therapeutic Supports for NDIS Occupational Therapy in Gold Coast and Brisbane, and experience the transformative potential of expert guidance, personalised interventions, and a commitment to enhancing your or your loved one's quality of life.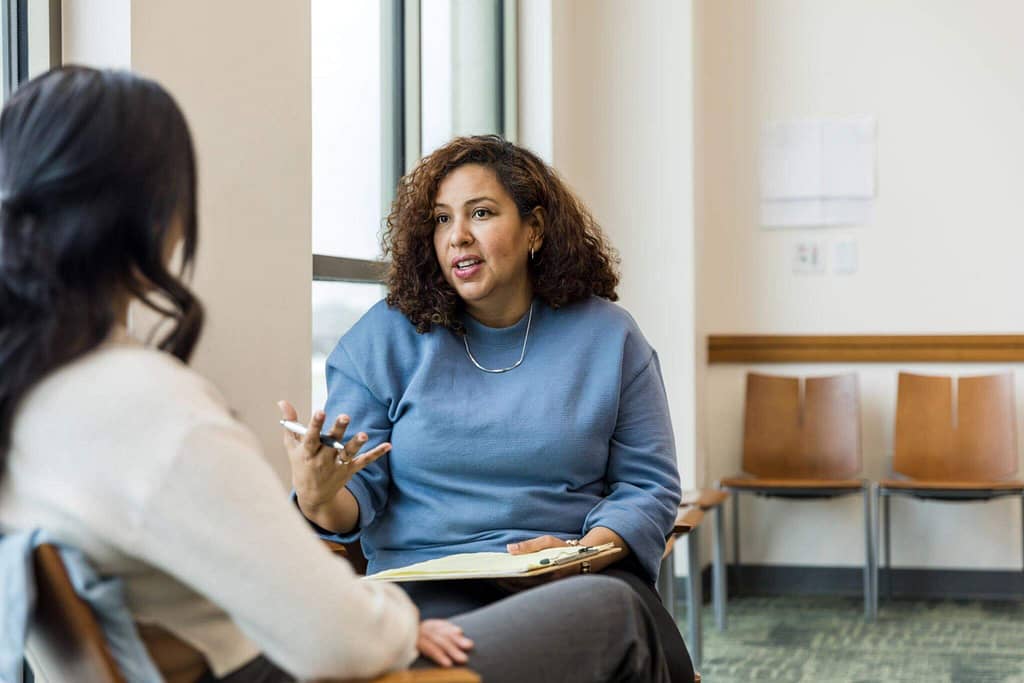 We provide ongoing support and training.
Our NDIS Occupational Therapy services cater to individuals at various stages of life. From playful and interactive therapy for children to strategic interventions for adults and seniors, we cover a wide spectrum of age groups. No matter where you or your loved one stands on the developmental journey, our expert therapists are equipped to provide the right guidance and support.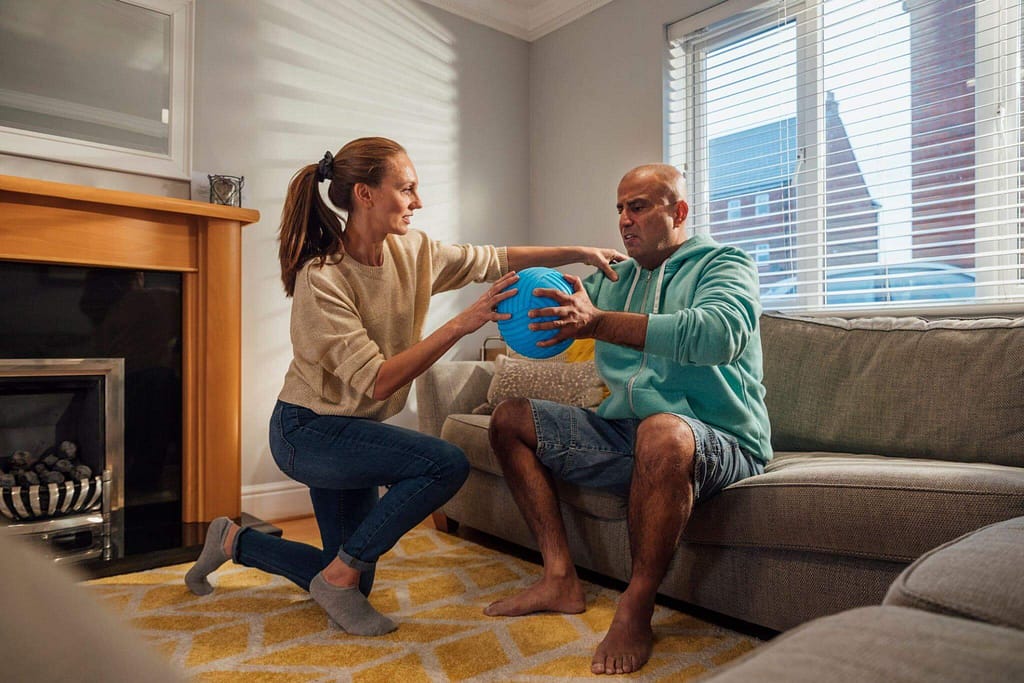 Tailored Approach for Optimal Outcomes
We understand that each individual is unique, with distinct needs and aspirations. Our NDIS Occupational Therapy programs are customised to cater to these specific requirements. Through thorough assessments and collaborative consultations, we craft personalised intervention plans that target areas of concern, fostering growth and progress in a meaningful way.
Our NDIS Occupational Therapy services cover a wide spectrum, spanning from early intervention for children to support for adults. From sensory integration therapy to workplace accommodations, we provide holistic solutions that address the unique needs of each individual, ensuring that they are equipped to engage actively in all aspects of life.
Enhancing Skills and Independence
Integral Therapeutic Supports is committed to enhancing the skills and independence of individuals through NDIS Occupational Therapy. Whether it's improving fine motor skills, sensory processing, or adaptive behaviours, our interventions are designed to empower individuals to overcome obstacles and achieve a greater level of functional independence in daily activities.
Integral Therapeutic Supports places a strong emphasis on collaboration and family involvement. We work closely with individuals and their families, ensuring that our interventions seamlessly integrate into their daily routines. This collaborative approach fosters continuity of care and empowers families to actively participate in their loved one's progress.
What are your goals? They can be as simple as learning to shower and dress independently, or as significant as planning to live on your own.
Our goal as Occupational Therapists is to assist you in achieving yours. We assist you in finding ways to improve your daily life and social connections. We can assist you in making changes to your home that will allow you to move around more easily, as well as prescribe assistive technology or devices. If you have been diagnosed with a condition such as mental illness or Autism Spectrum Disorder, we can help you meaningfully engage in activities that are important to you.
We work with participants aged 6 to 65, as well as their families and carers, to provide tailored support at home, work, and in the community!
Unlocking Potential with NDIS Occupational Therapy
Experience the transformative impact of NDIS Occupational Therapy by partnering with Integral Therapeutic Supports. Whether you're in Gold Coast or Brisbane, our expert team is here to guide you on the path to enhanced skills, increased independence, and improved well-being. Contact us today to schedule a consultation and take the first step towards a brighter future.
Empower yourself or your loved one with NDIS Occupational Therapy services that are tailored to your unique needs. Contact Integral Therapeutic Supports now and embark on a journey of growth and empowerment.
Empowering Independence Through Expertise
Our NDIS Occupational Therapy services are rooted in the belief that every individual has the potential to lead a fulfilling and independent life. With years of experience and a deep understanding of the complexities individuals may face, our dedicated occupational therapists work closely with clients to set achievable goals, provide targeted interventions, and offer guidance that paves the way to increased autonomy and improved overall function.
We're always happy to help
If you are already registered with the NDIS and have a plan that includes therapy services, contact us, and we will take care of the rest, getting you the therapy you need as quickly as possible. To determine if you are eligible to receive support under the NDIS, the best place to start is with the brief NDIS access checklist.
If you are not eligible for NDIS and would like to access our specialist therapy services out of pocket or through other means, please contact us for more information on how we can help you or your family.